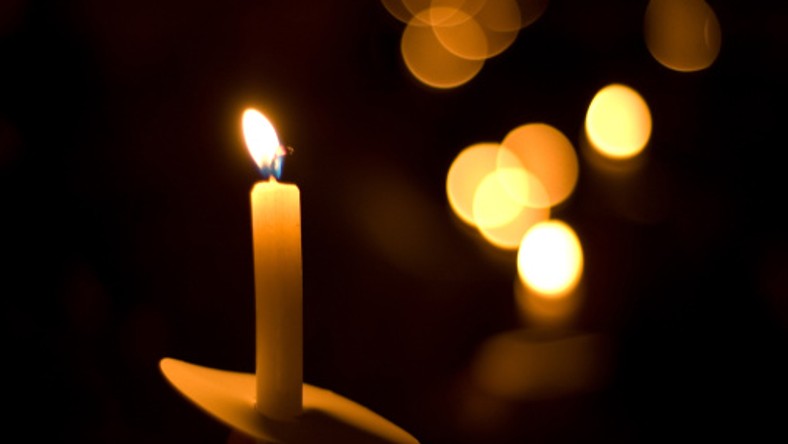 Gyászol az egész ország! Elhunyt az egykori miniszterelnök
Rákos betegsége győzte le.
Elhunyt Sprent Dabwido, Nauru szigetállam egykori miniszterelnöke. Torokrákja győzte le a 2013-ban elnökségét kitöltő politikust, aki mindössze 46 éves volt. -írja a http://kiskegyed.blikk.hu
Így ír róla a wikipédia angolul:
Sprent Arumogo Dabwido (16 September 1972 – 8 May 2019) was a Nauruan politician who served as the President of Nauru and was also a weightlifter. The son of a parliamentarian, Dabwido was originally elected to the Meneng Constituency in the Parliament of Nauru at the 2004 elections. Having served as Minister for Telecommunications in Marcus Stephen's government from 2009, Dabwido joined the Nauruan opposition faction in November 2011 after Stephen's resignation, and, having passed a motion of no confidence against interim president Freddie Pitcher, was elected president four days later. In his role as president, Dabwido functioned as chairman of the Cabinet of Nauru, and held various portfolios in the Nauruan government.
Political career
The second son of former parliamentarian Audi Dabwido, Dabwido worked in public insurance before entering politics.[2] He was a founding member of the Naoero Amo party, and was elected to the Parliament of Nauru at the 2004 elections, defeating Nimrod Botelanga to win the seat of Meneng. Re-elected at the 2007 and 2008 elections, he became a member of the parliamentary faction supporting President Marcus Stephen, and was made Minister for Telecommunications in Stephen's government in 2009 where he presided over the introduction of mobile phones to Nauru.[3] Again re-elected at the 2010 elections,[4] Dabwido joined the opposition faction in November 2011 after Stephen resigned as president, and was replaced by Freddie Pitcher.